Horse Professionals Network Presents
ABOUT
Lisa has trained and shown several horses to Grand Prix. She trained her last Grand Prix mount, Ihorn, from Third Level and showed him successfully at Grand Prix from 2004 to his retirement in 2012. With Ihorn, Lisa accumulated over 25 scores above 60% at the FEI levels with several Regional Championship and Reserve Championship placings.

Her current horse, Qrown Prince is on his way to Prix St Georges in 2019. In 2018, he showed Third level with many scores in the 70's and qualified for the USDF Regional Finals were he was in top 9 placings. "Prince" also in 2015 won the Region One Championships at Training Level then on to place eighth at the US National Finals at Training level. Lisa and Prince moved up to second level placing sixth in the Region 8 Championships and again qualifying for the US National Finals.


Lisa has worked extensively with many top equestrians. Most recently she has taken instruction with US National Young Horse Coach, Scott Hassler and Olympian Lendon Gray. Lisa credits her biggest influences from work with two time Olympian and Bronze medalist, Hilda Gurney. In addition, she has trained with other Olympians Ashley Holzer, Steffen Peters, and Robert Dover and participated in clinics with German trainers, Rudolf Zeilinger and Karin Rehbein as well as US Olympic Bronze medalist, Debbie McDonald and Danish rider Lars Peterson.


Lisa has been teaching dressage since 1996 and her students have been champions at local NY and NJ shows and placed in the USDF year end awards.
Photo Gallery
Select which photo you would like to see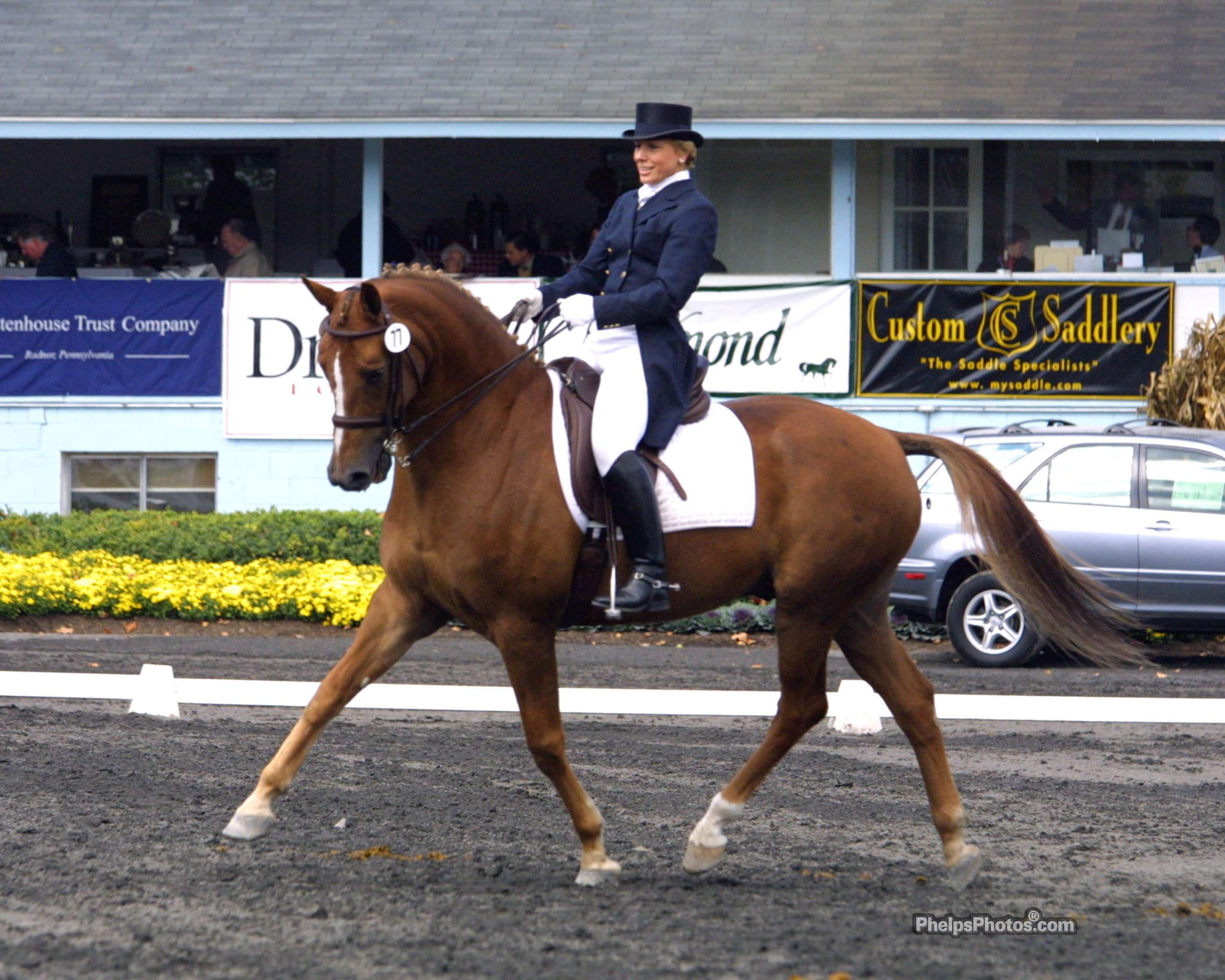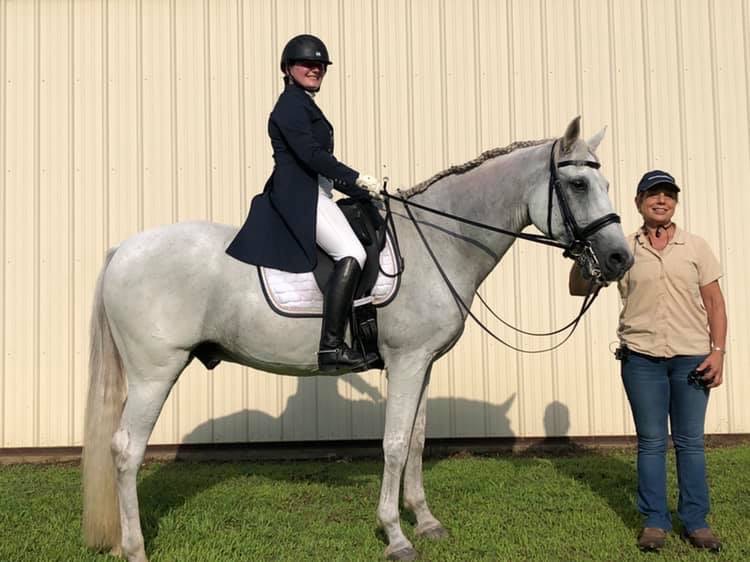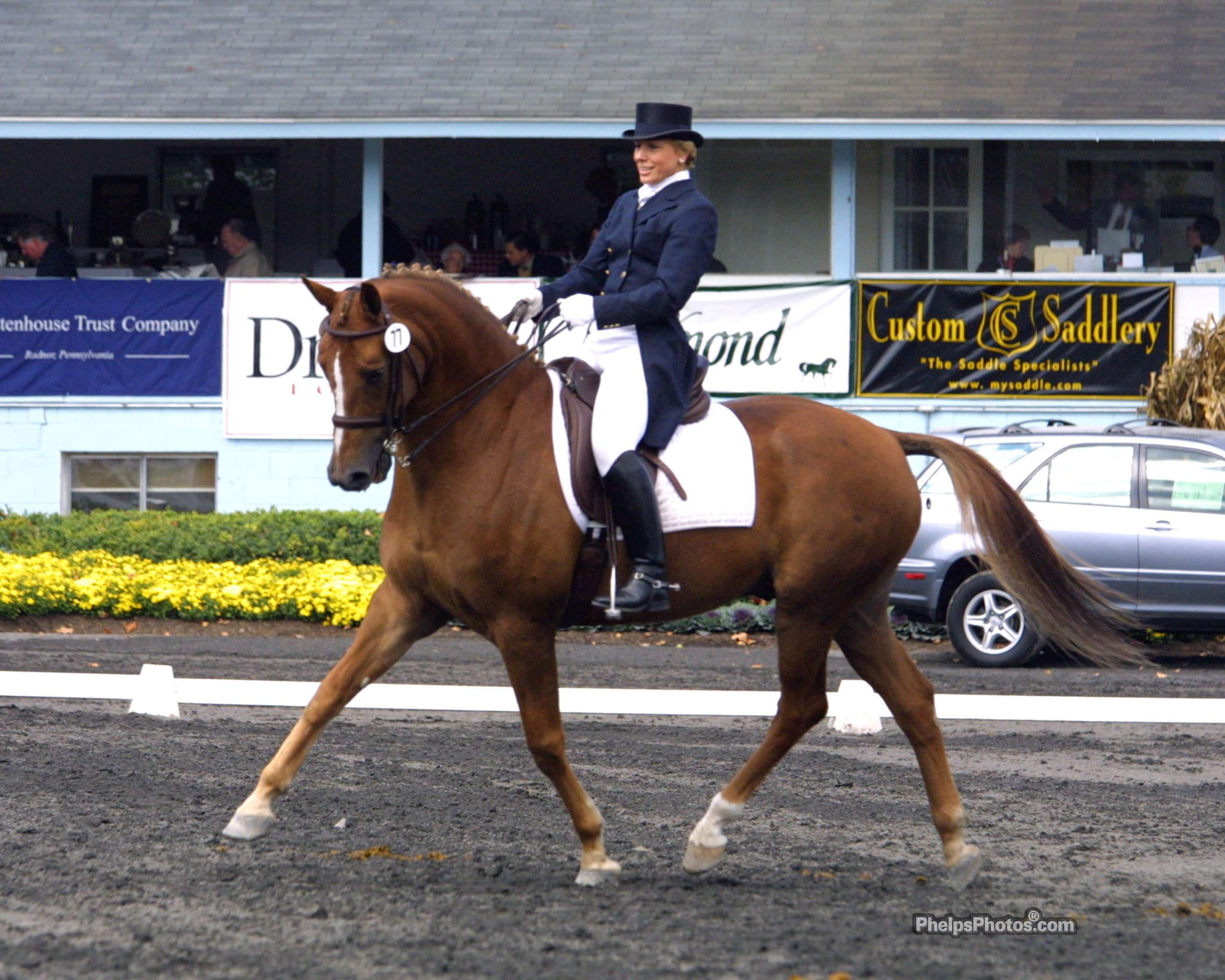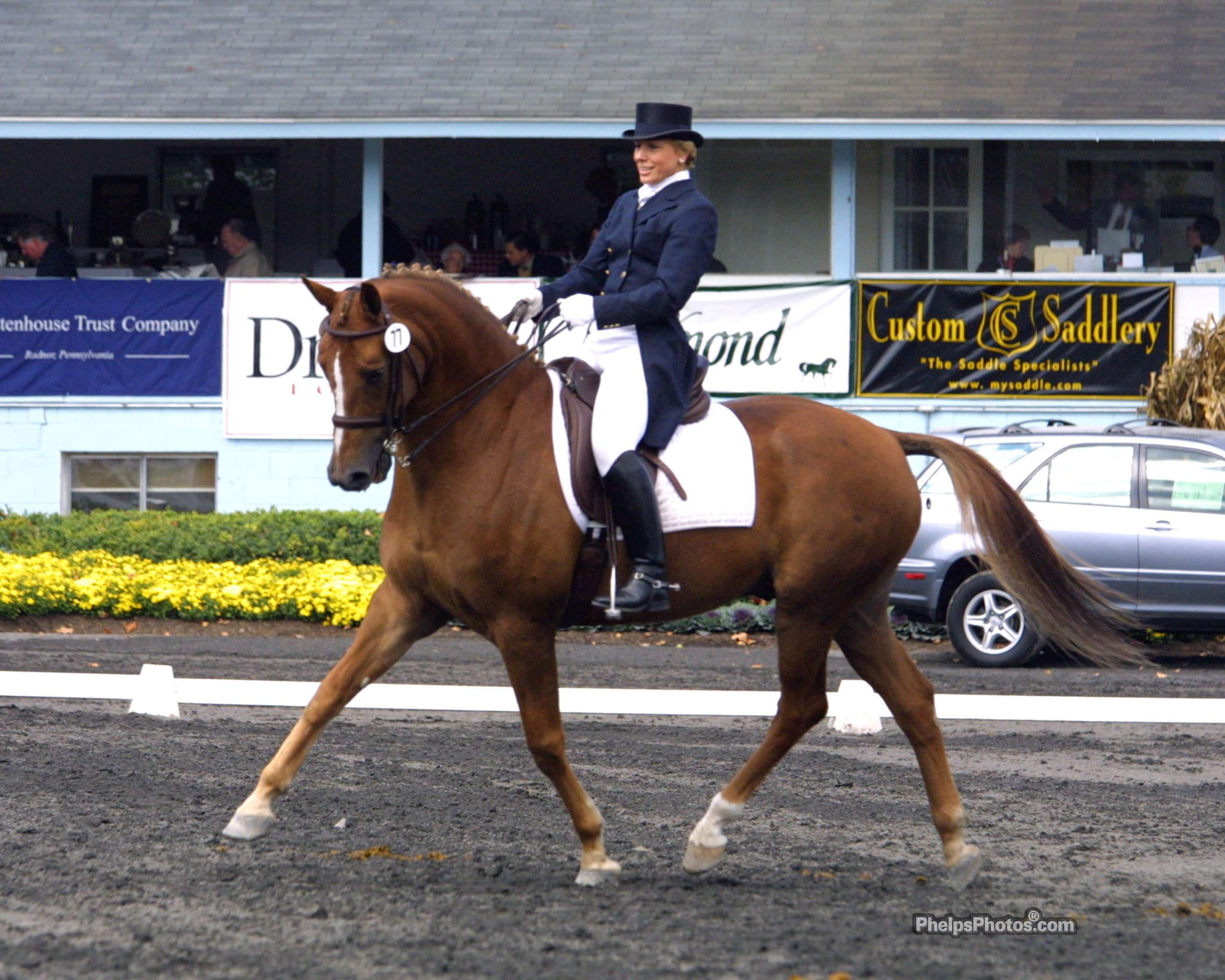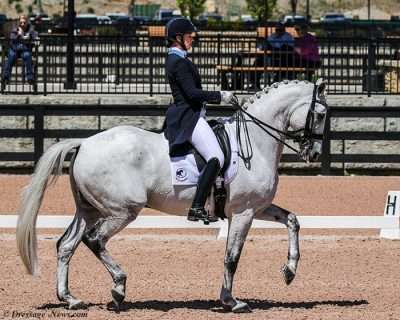 Video Gallery
No Videos Available
HORSES : SALE - LEASE - LOAN - ADOPTION
No horses available as of 04/04/2020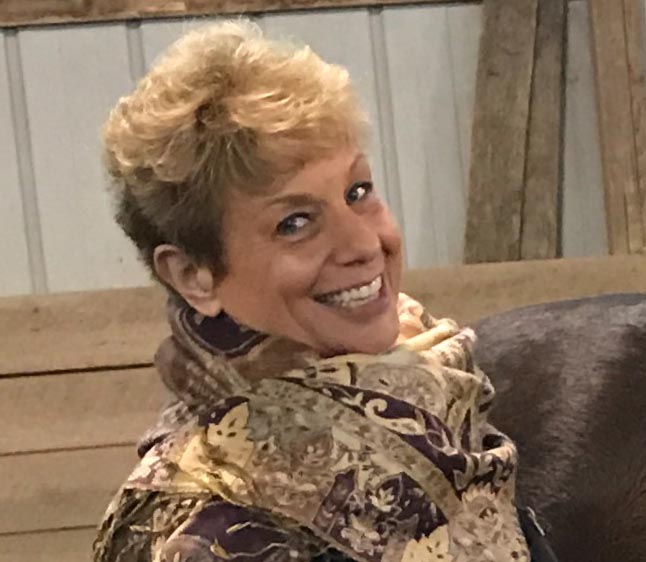 S DRESSAGE JUDGE, TRAINER & CLINICIAN

Text Messaging Disabled by Business